Are you finding that having a puppy is a lot more work than you realized? Or, perhaps you are looking for a proactive approach so that you won't be overwhelmed with puppy behaviors. It's important to start with the right kind of training so you can build a solid bond with your puppy. This program is geared towards puppies that are in the teething and/or potty training stages (age may vary but generally up to one year of age).
The Perfectly Puppy Training Program is designed to immediately get you and your puppy on the right track.
Our expanded course will cover:
Sit
Stay (plus demos and testing)
Stand
Lie Down
Come (plus games and testing reliability)
Leave It
Walk Nicely on Leash (a 4 week plan PLUS sample training sessions)
Mat training (go to, stay and settle)
Chewing and Biting
Body Handling
Brushing
Crate Training
Play Manners
Potty Training (plan and chart)
Jumping Solutions
Barking Solutions
Confidence building
Addressing Fear
Games to reinforce many of the skills above.
Much more!
This course will teach you how to deal with problematic puppy behaviors so that you can enjoy everything about your puppy.
Featuring live lessons plus LOADS of tips and tricks to ensure you and your puppy's success.
Perfectly Puppy training is always positive, fun, effective and will provide you with life long results.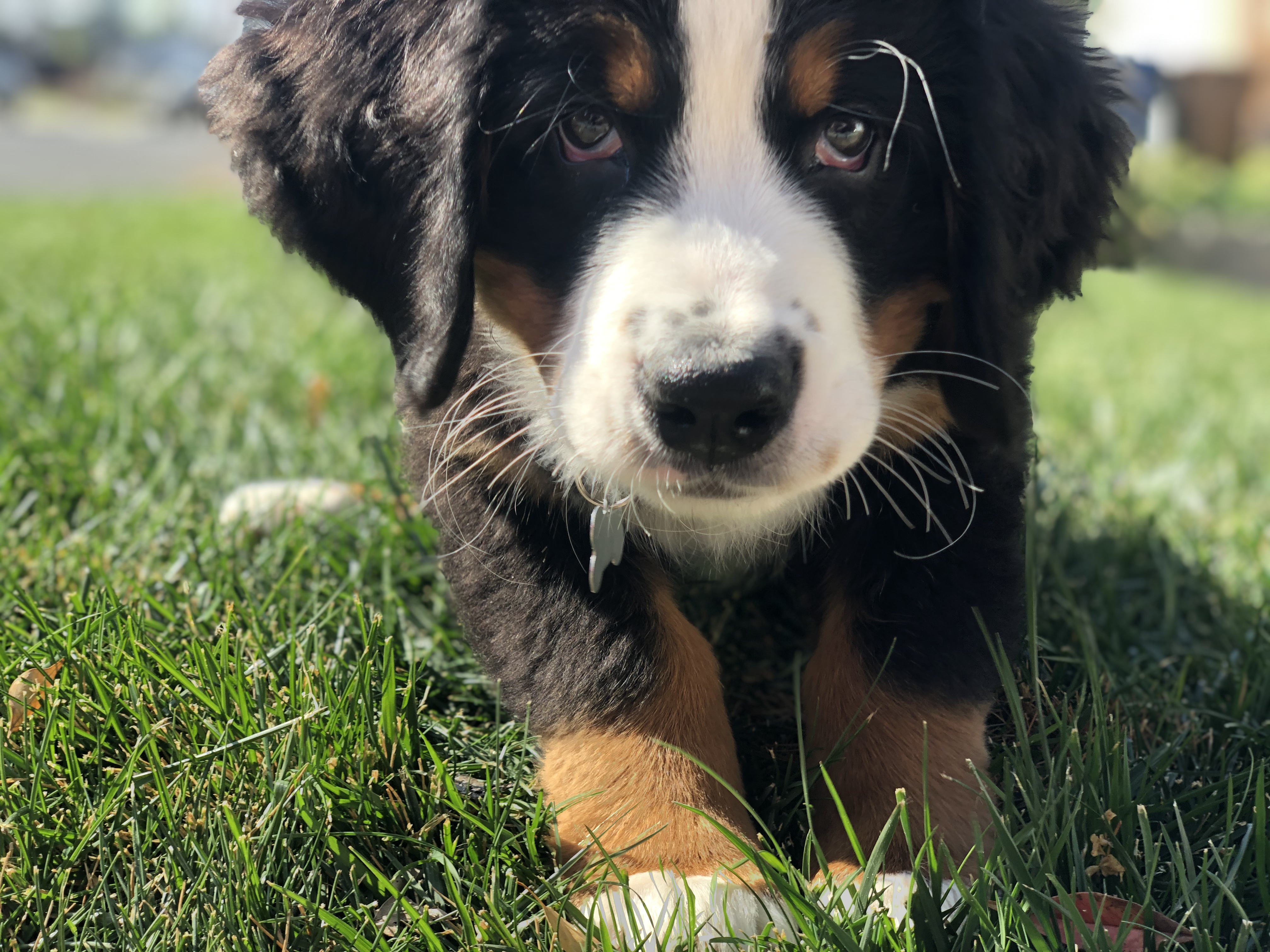 Basic Manners
This series covers everything you need to teach your puppy: Sit, Stay, Down, Come and Leave It. As a bonus, I am adding in Stand, Body Handling AND Building Confidence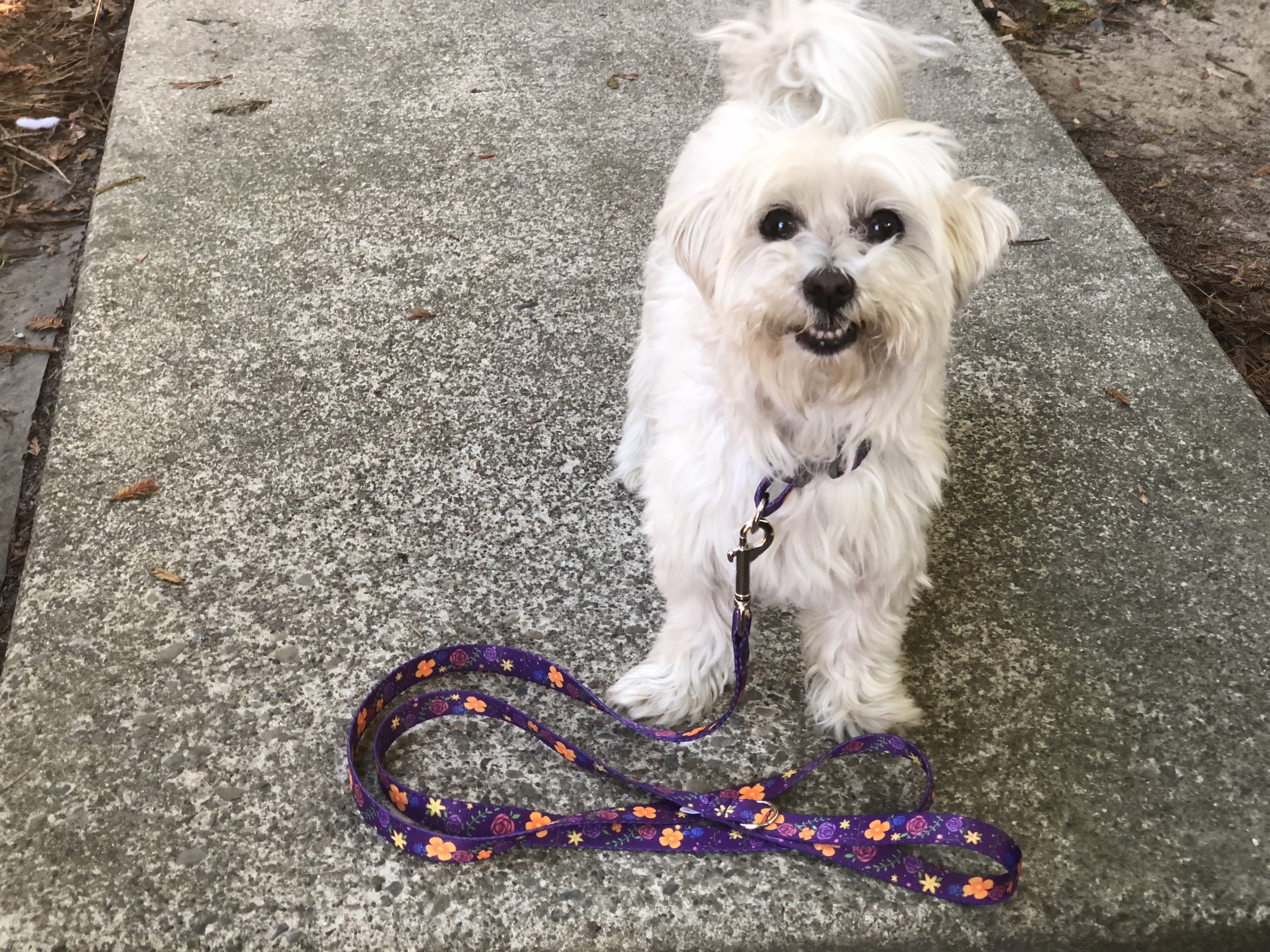 Leash Training
Learning how to teach your puppy to walk nicely on leash is vital to enjoying quality time with them outdoors.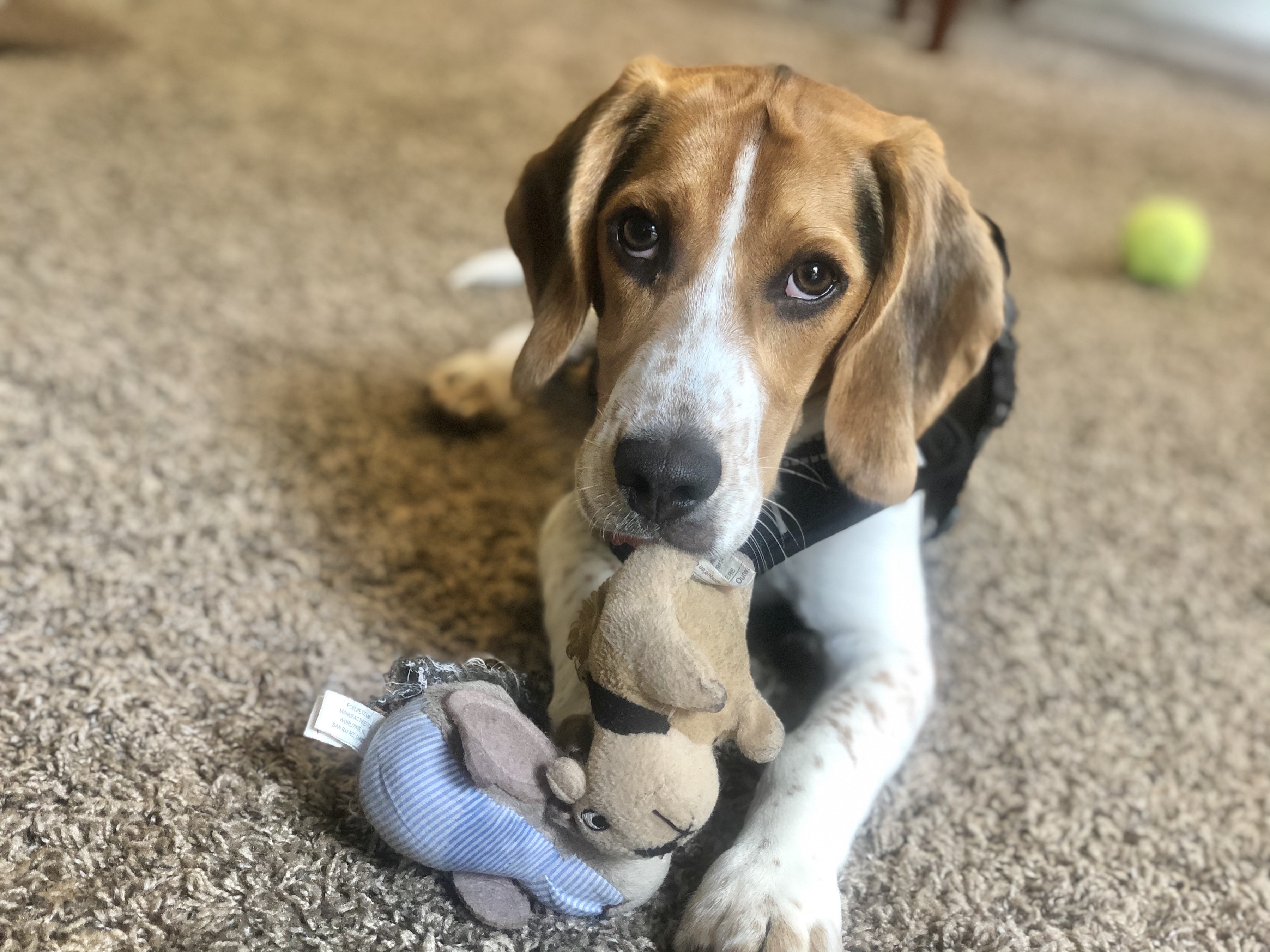 Biting, chewing and play
I will cover how to teach your puppy to take toys politely, drop things when asked by using "take it" and "drop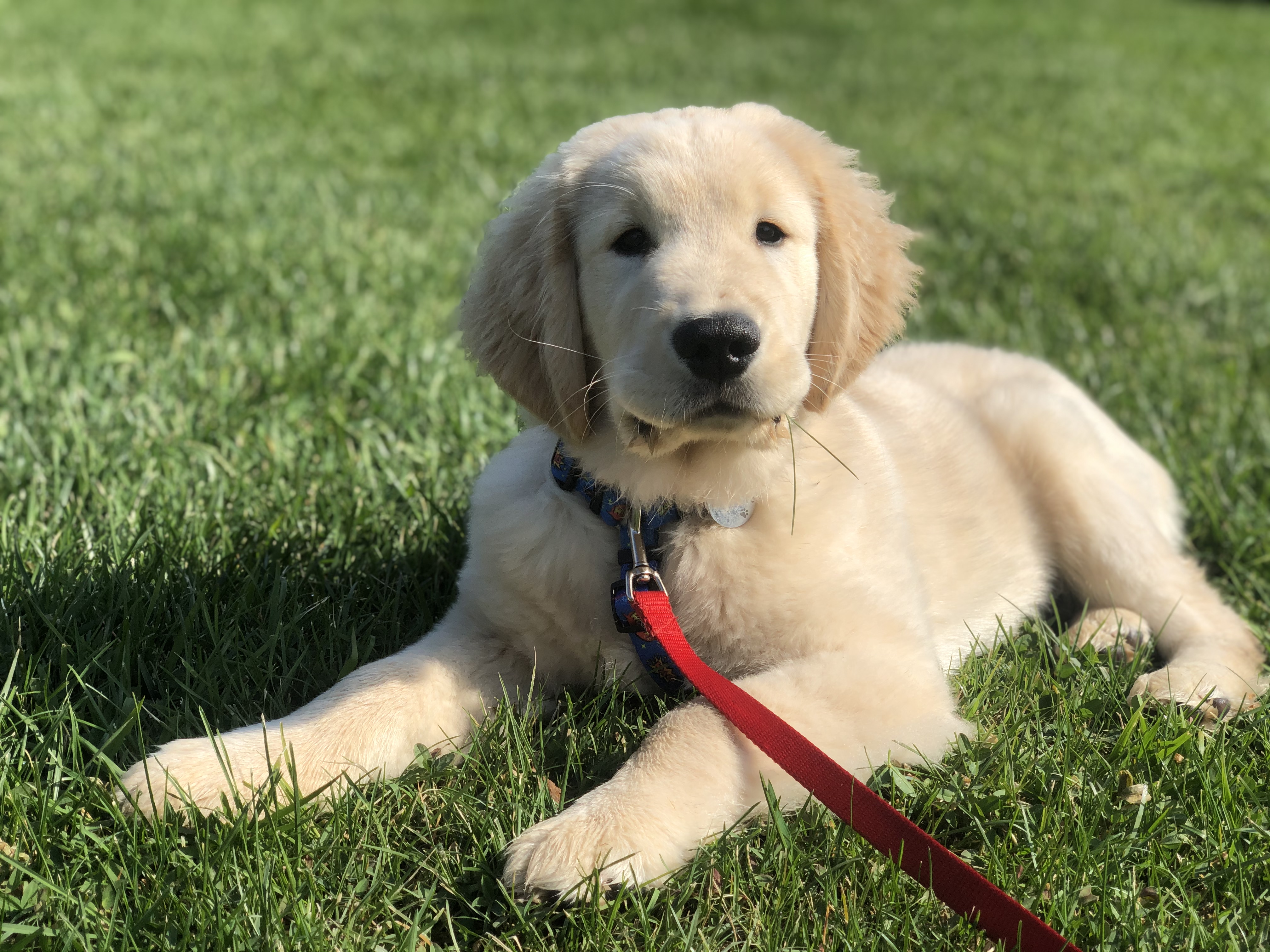 Fear and Confidence Building
A series of videos showing confidence building exercises and how to help your dog work through fearful situations.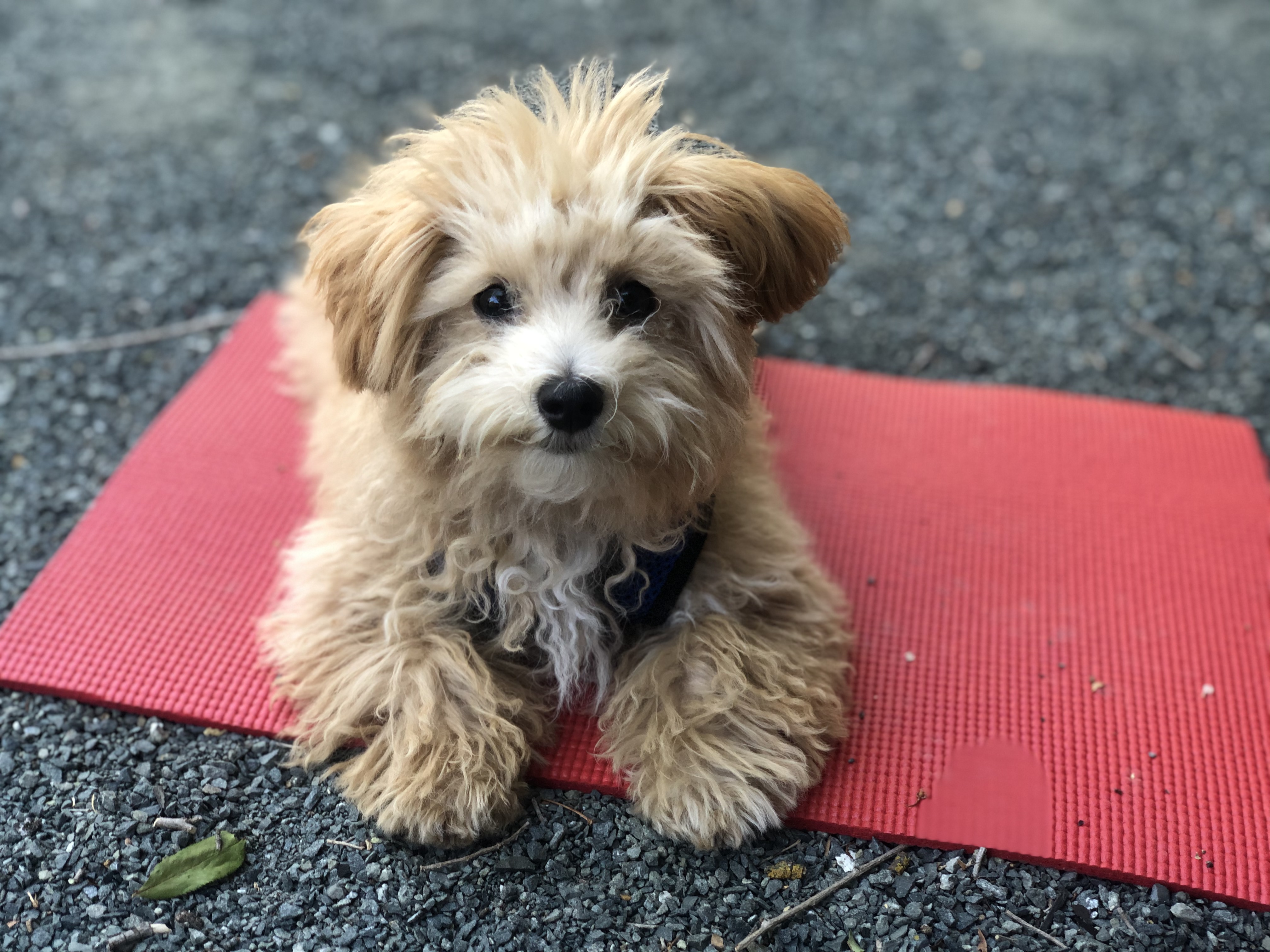 Manners Mat
Teaching your puppy to go to, relax and stay on a mat is one of the best things you can do! It's a calm place for them plus you can roll it up and take it to a cafe or on vacation and your pup will know just what to do.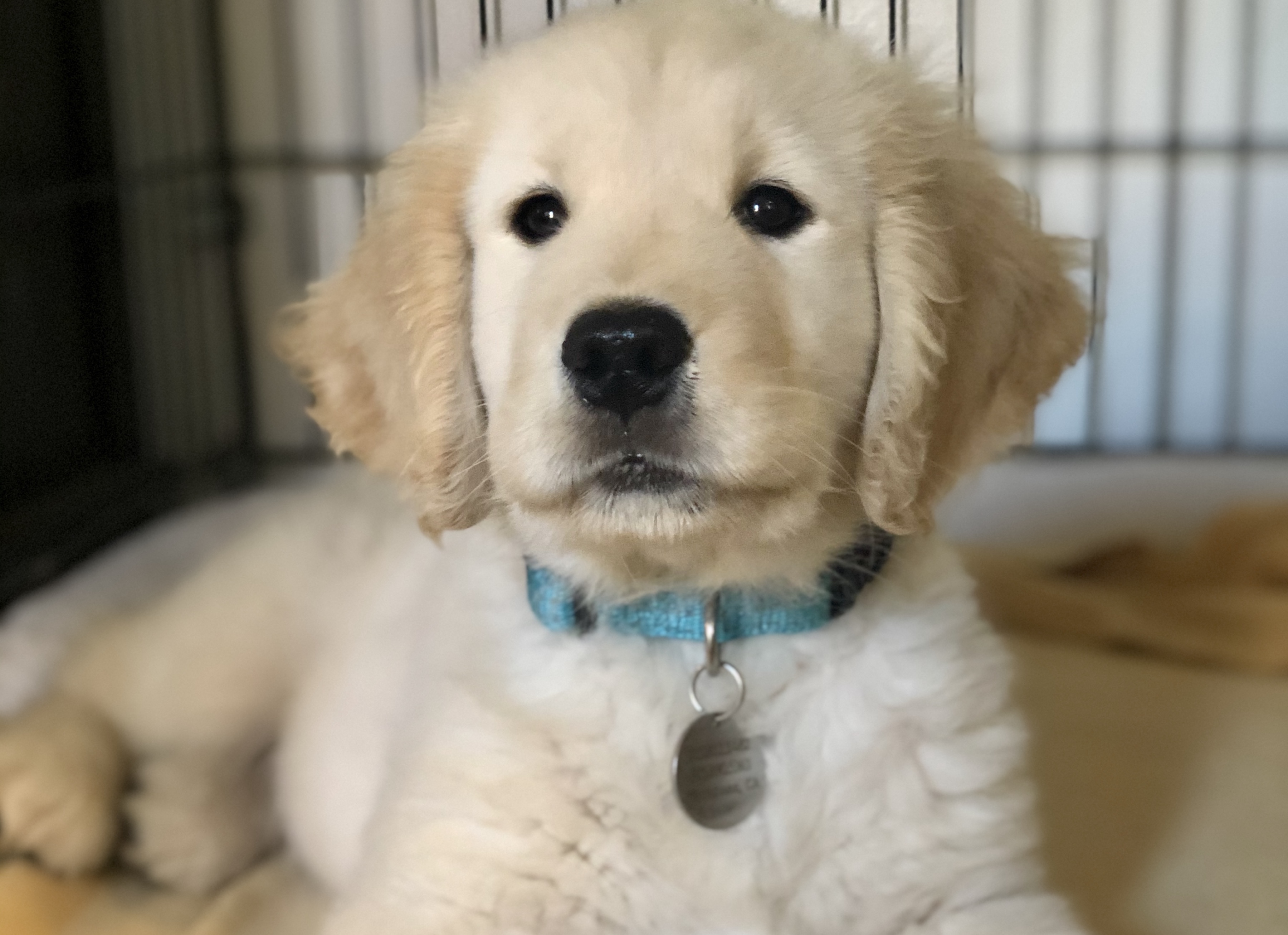 Crate Training + Potty Training
Teach your puppy to enjoy time in their crate. Also included is a potty training plan and chart.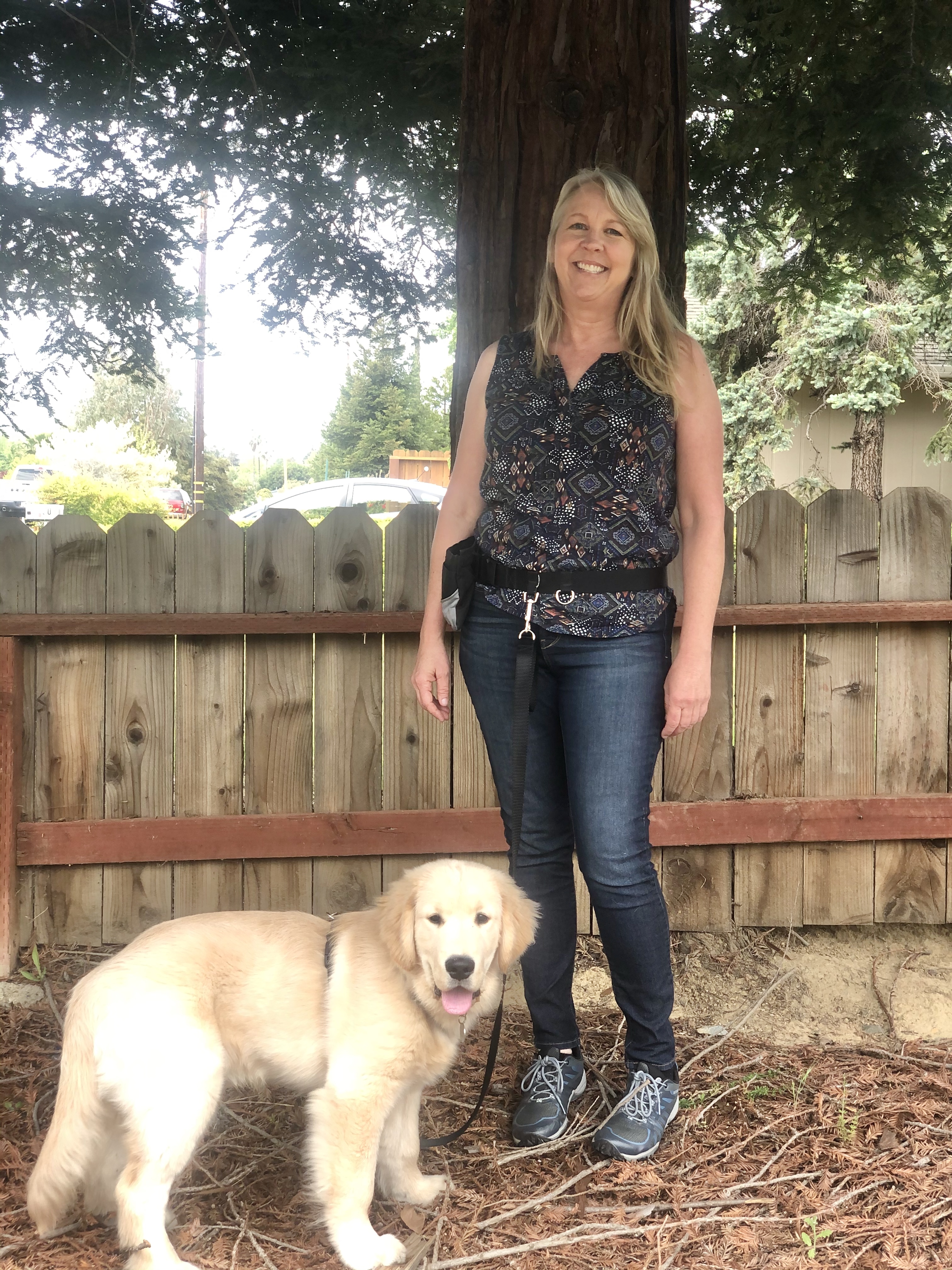 My name is Chris Durrant. I am a Certificated, Professional Dog Trainer in Northern California.
I specialize in puppy behavior and working with fearful and reactive dogs. No matter the age or breed, ALL dogs are capable of change. I love helping people understand their dogs and change behaviors. My goal is to offer effective, affordable dog training to all who need it.
From Student, Kayla S.
We started using the FearLess Pet training tools for our older dog a while back and LOVED it! Once we got our puppy, we knew we needed to step up our training game for both of the dogs. We were so excited when the Perfectly Puppy Training came out! It was exactly what we needed to start early with crate training, potty training and basic manners in a way that ensured we were successful! The positive reinforcement approach to training makes it fun to "work" for both the dogs and the humans in our house, and being able to watch the training videos while we work makes it even easier to make sure we are doing it the right way! The videos are easy to follow, and make it easy to get good quality, professional service, even when it's not possible to get to a trainer in person. We would (and do!) highly recommend FearLess Pet training to anyone who wants to build a better relationship with their pup!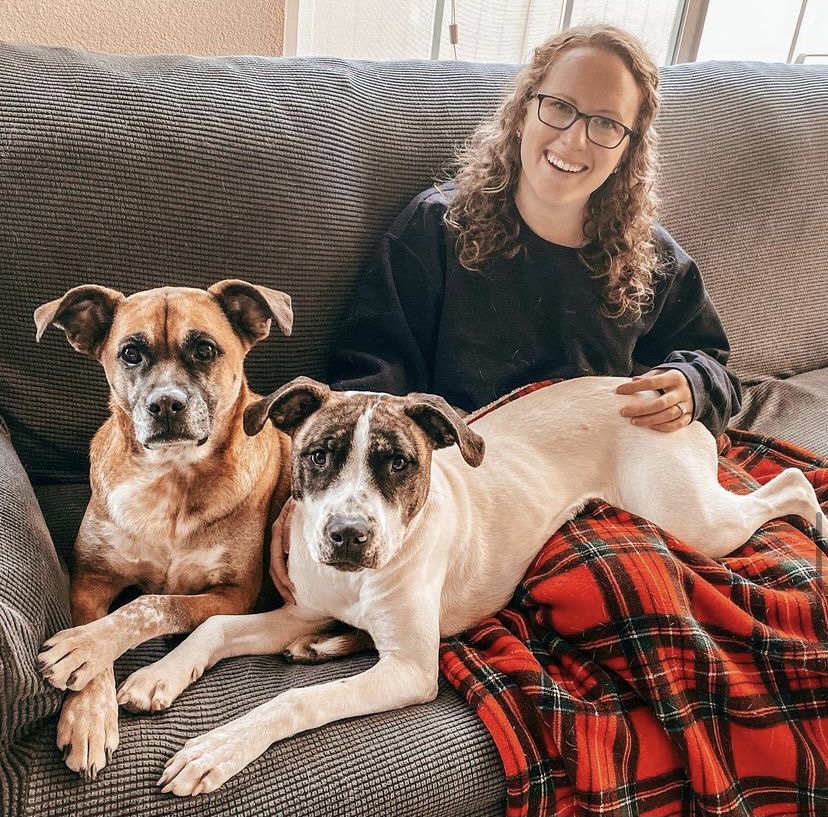 Course Curriculum
(access by enrolling)