How would it feel to have a dog that listens and behaves when you need them to? A dog that was comfortable doing what you asked because you understood them? If you want your dog to learn how to listen to you, stay when and where you ask them to, walk nicely on leash and stop chasing the cat (or squirrel), this program is for you. Build your dog's life skills while increasing your bond.
This expanded training course includes:
Sit
Stay (plus demos and testing)
Stand
Lie Down
Come (plus games and testing reliability)
Leave It, Drop it, Take it
Walk Nicely on Leash (a 4 week plan PLUS sample training sessions)
Mat training (go to, stay and settle)
Body Handling
Jumping Solutions
Barking Solutions
Confidence building
Addressing Fear
Games to reinforce many of the skills above
How Dogs Learn Program and more!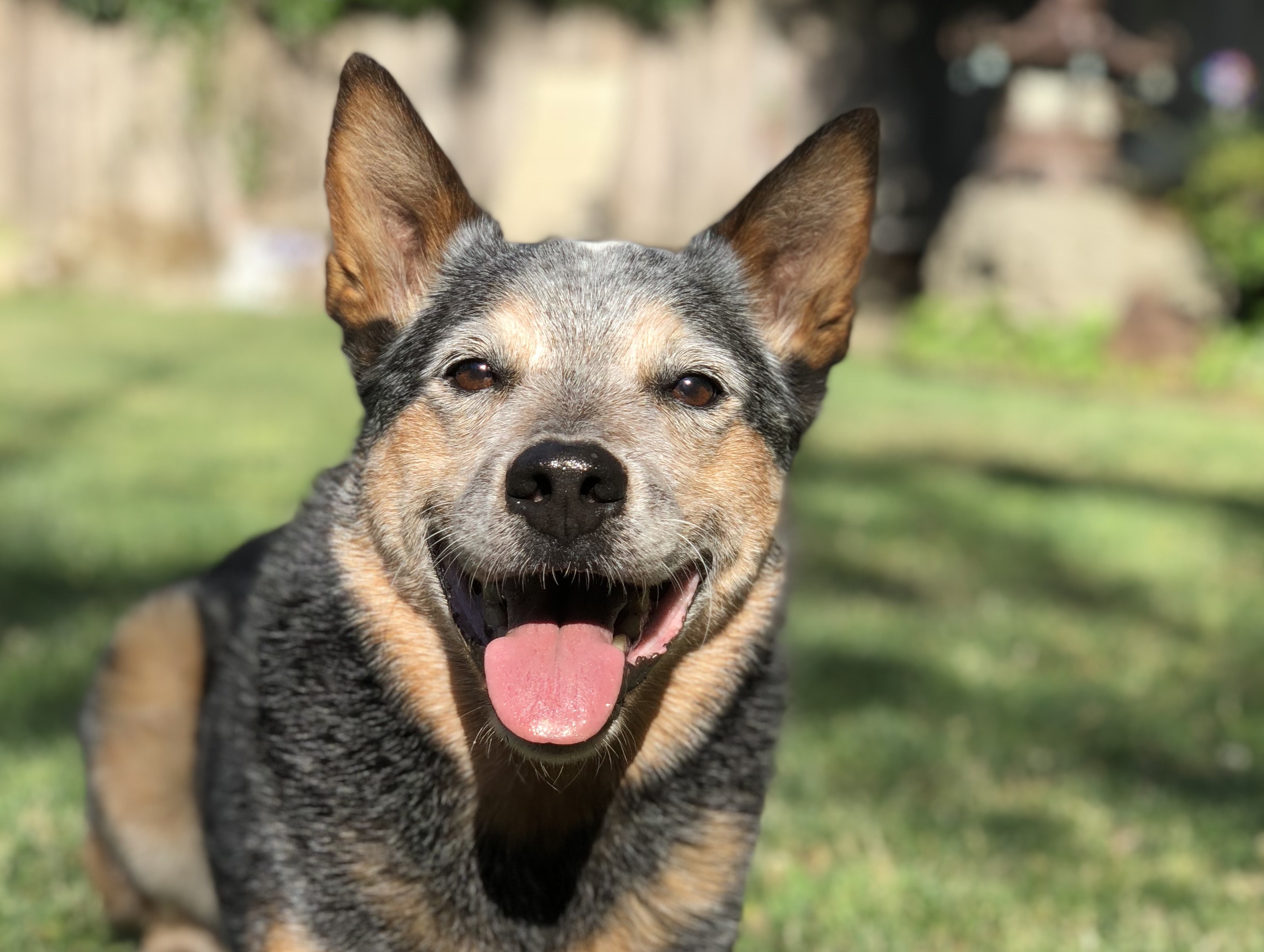 Basic Manners
Teach your dog to sit, lay down, stay, come, leave it and stand.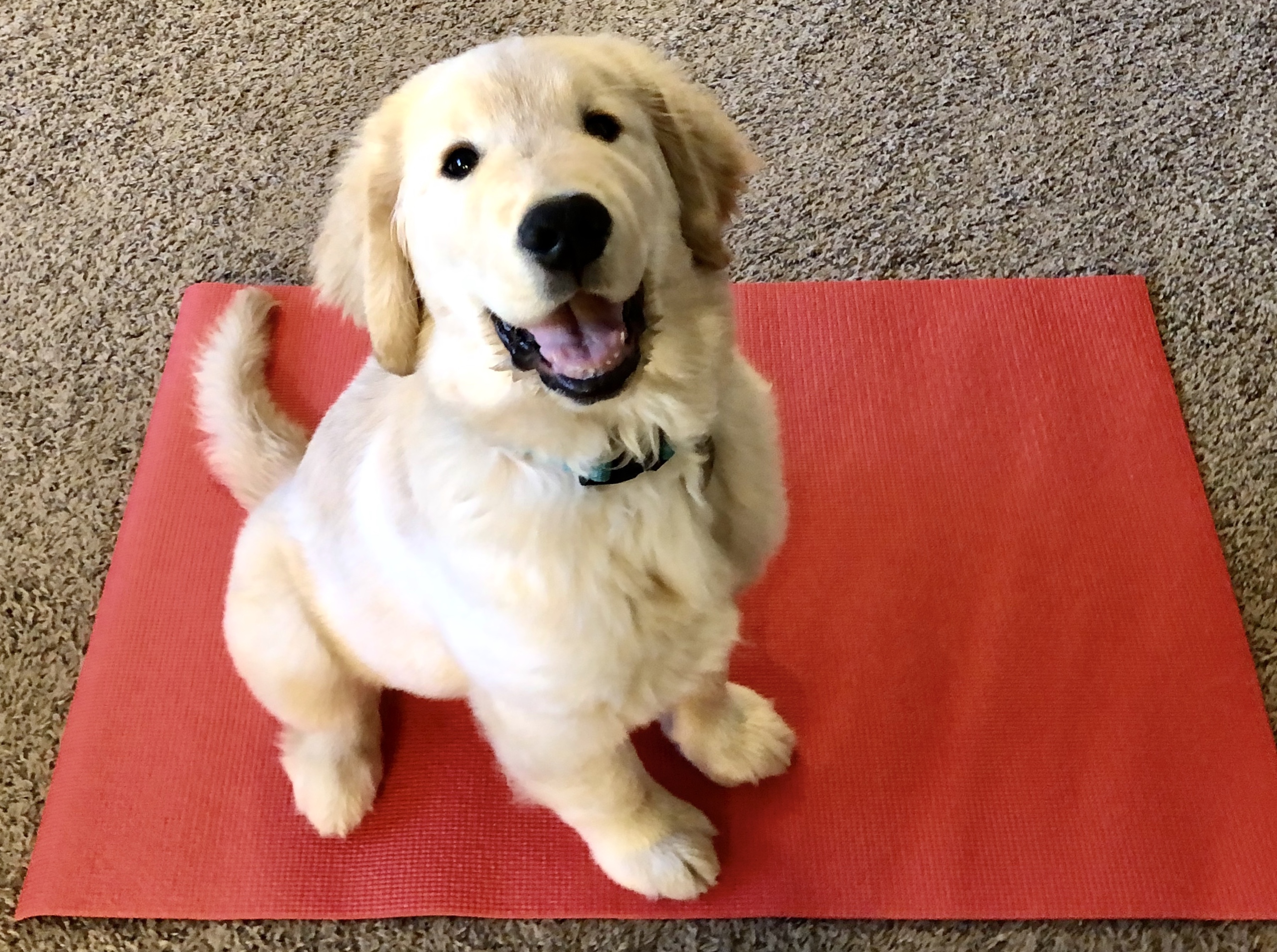 Mat Training
Teach your dog to go to, sit, lay down and settle on a mat.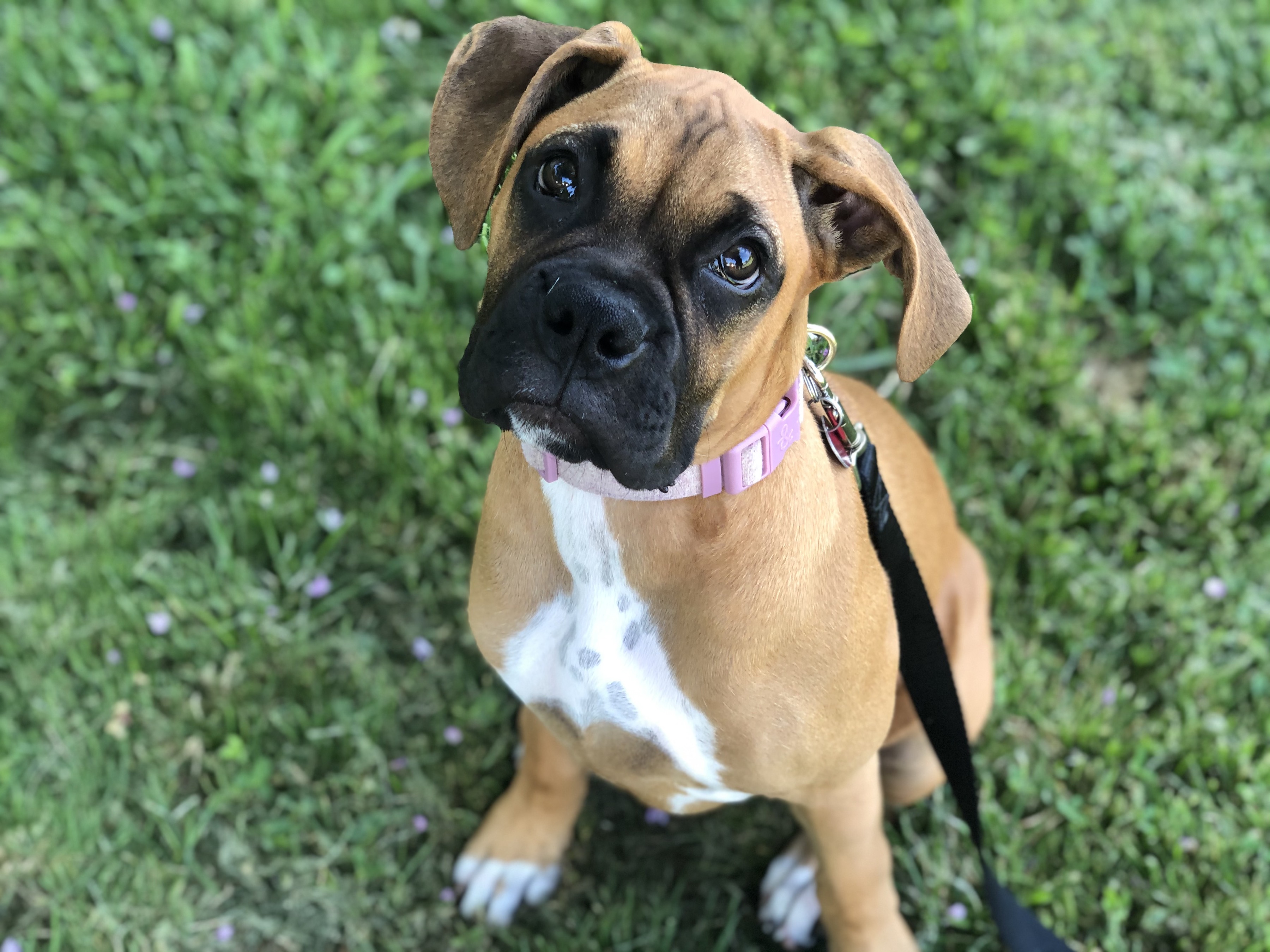 Leash training
Train your dog to stop pulling on leash. Includes a step-by-step training plan plus live training.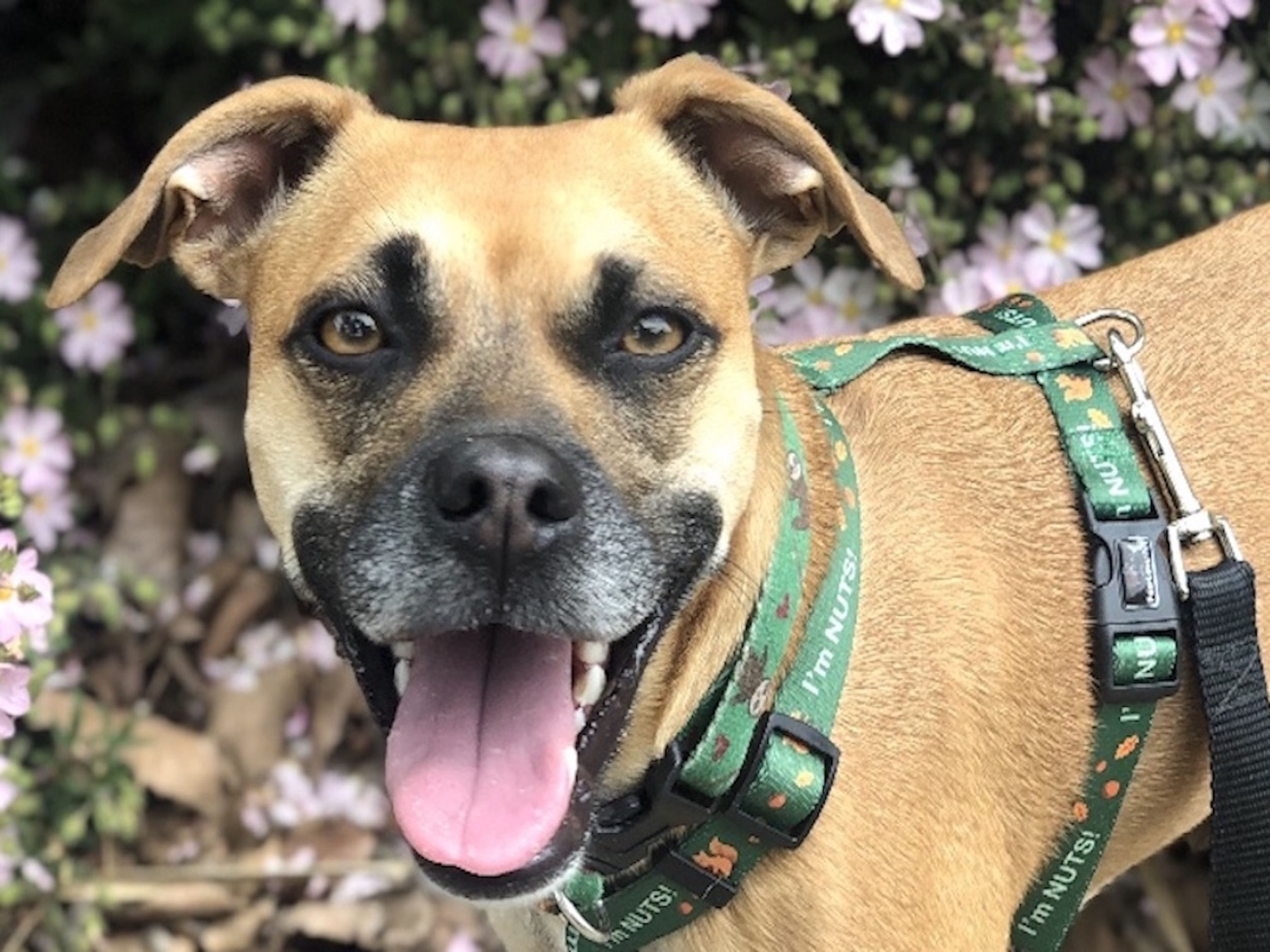 Behavior Solutions
Also includes are videos to teach your dogs to stop jumping on people, barking and more!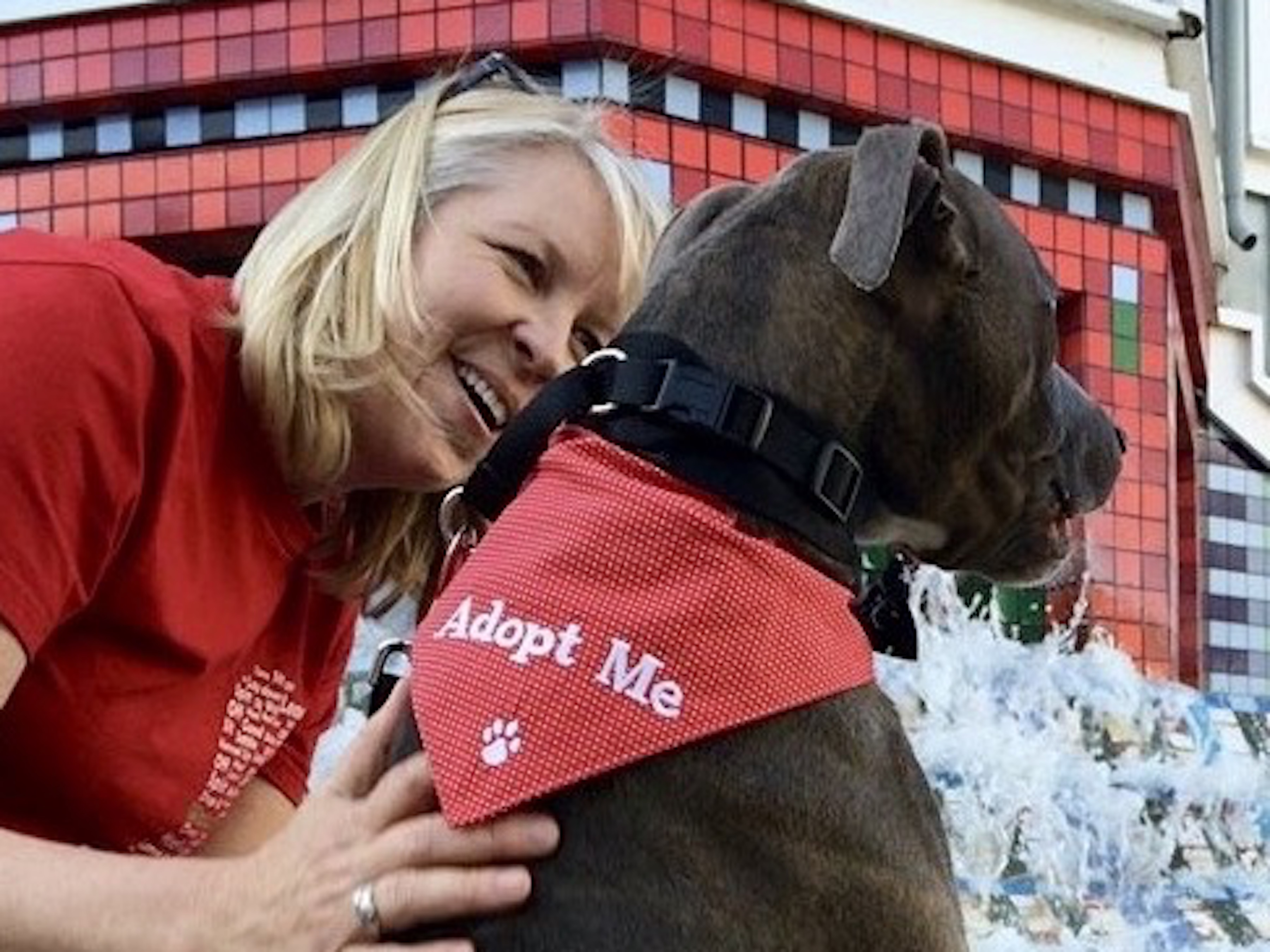 Confidence Building
Teach your dog to be more outgoing and help them to overcome fear.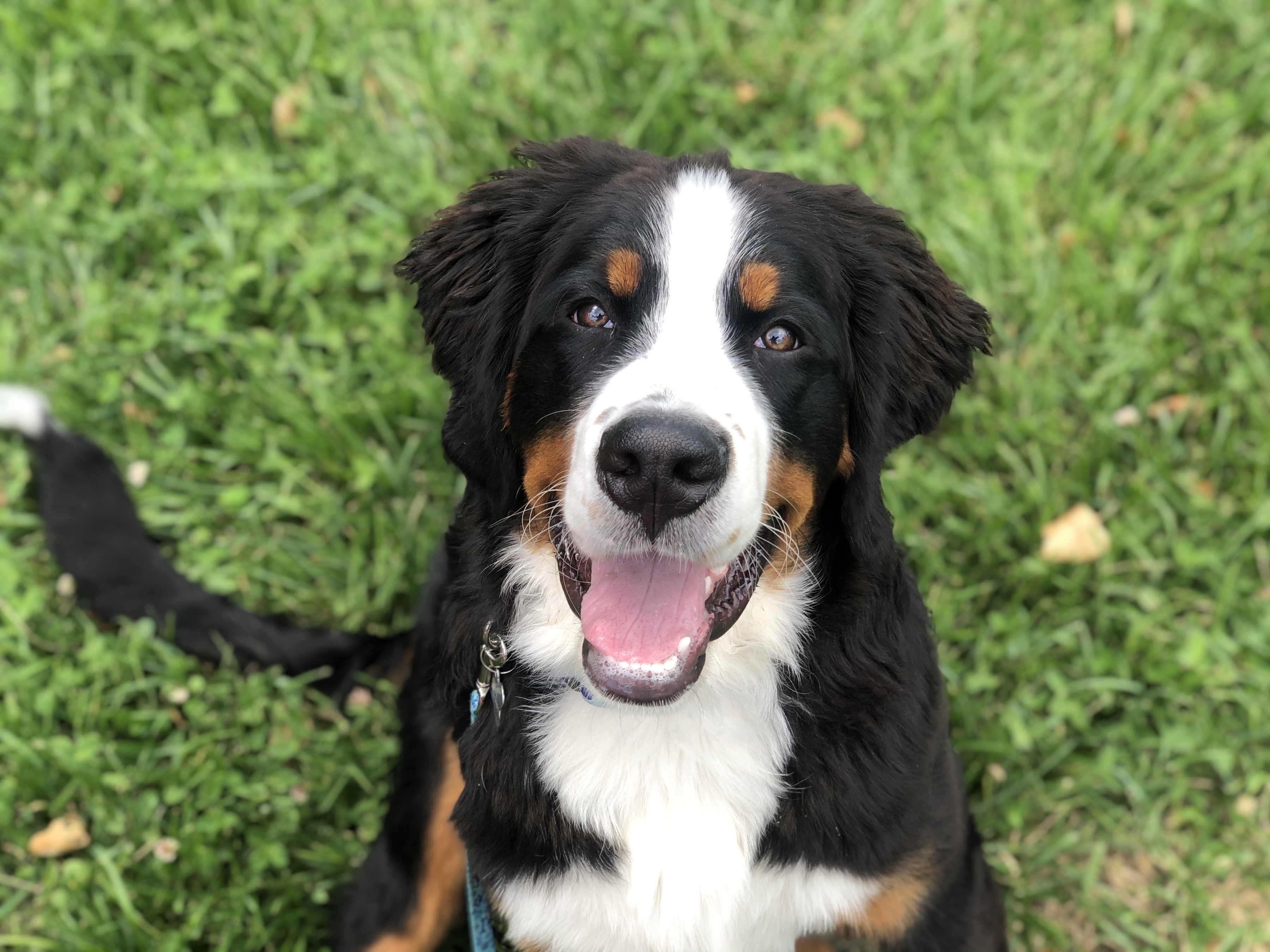 A Well Rounded Pup
I will give you the tools and training you need to have a dog that is well adjusted to the world around them.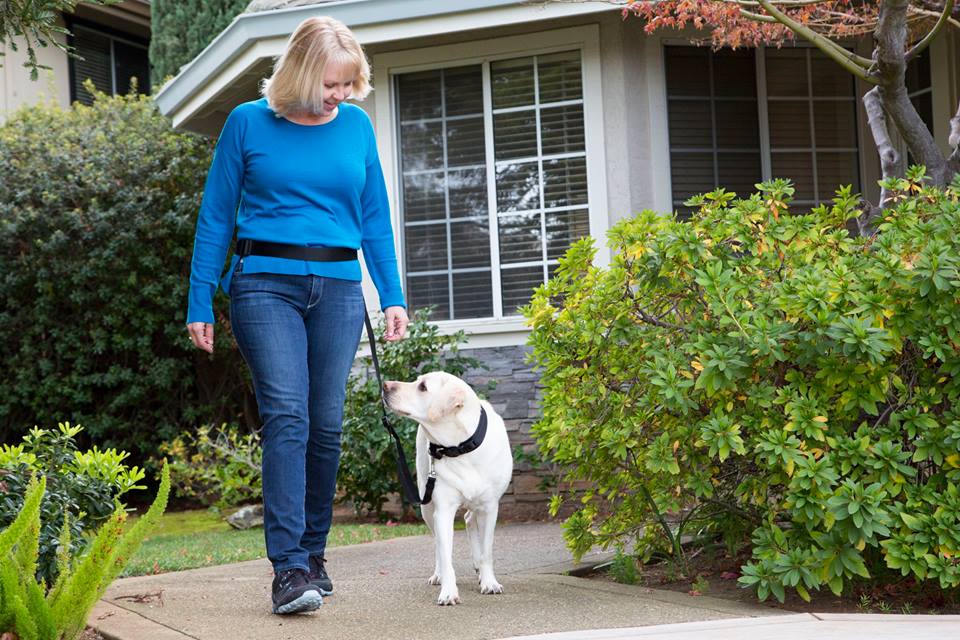 Hi, I'm Chris Durrant and I will be your instructor. I am a Professional, Certificated Dog Trainer in Northern California.
I have a passion for helping people solve problems and learn to truly enjoy life with their dogs. I am so excited to offer dog training courses and I don't think I've left a single stone unturned. I have added tips and tricks to ensure your success. I look forward to helping you!
Course Curriculum
(access by enrolling)