If having a dog that sits nicely, waits patiently and walks beside you on leash is your goal, this course for you!
You will learn how to train your dog to be the best they can be and your relationship will improve immediately
This course is packed with videos, demonstrations, games and handouts to ensure your success in teaching your dog to:
Sit
Stay (plus demos and testing)
Stand
Lie Down
Come (plus games and testing reliability)
Leave It
Walk Nicely on Leash (a 4 week plan PLUS sample training sessions)
No matter your dog's age, breed or prior training experience, you will find the tools you need to start changing your dog's behavior TODAY.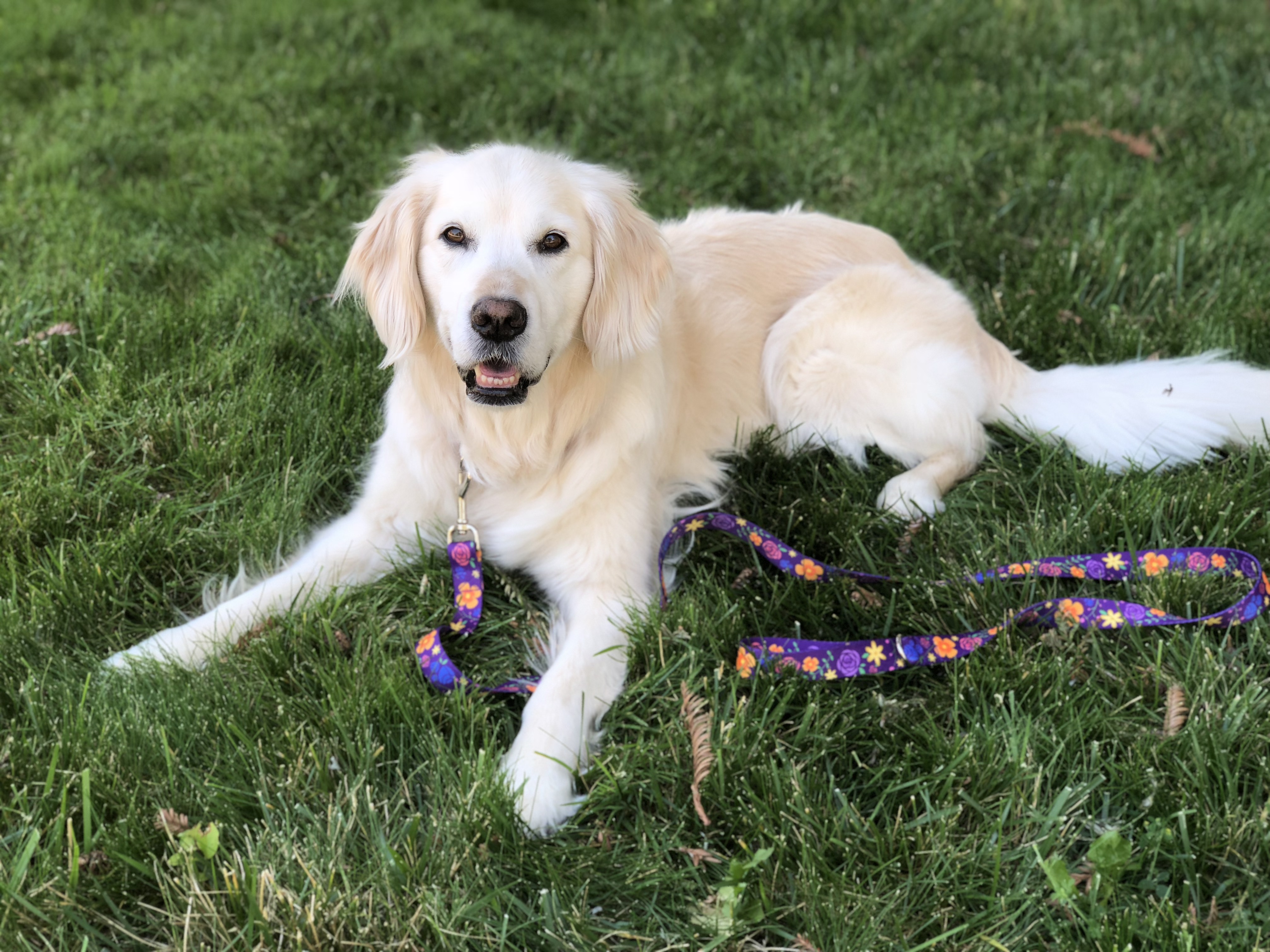 Basic Manners
From Sit, Down, Stay, Come and Leave It you will learn how to teach your dog to follow all of these commands (also includes optional hand signals section).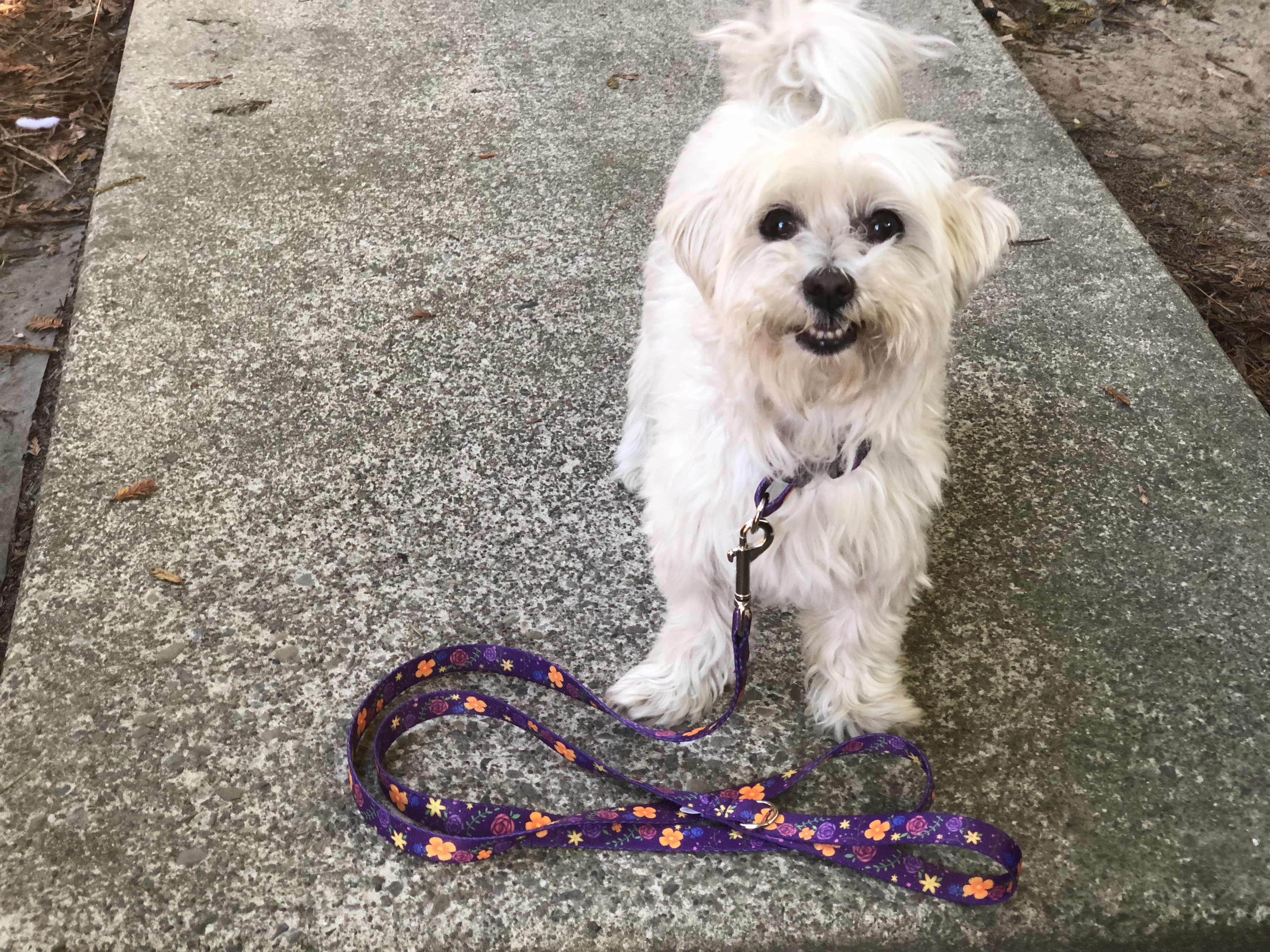 Leash Manners
This course will cover how to teach your dog to stop pulling on leash. You will learn what to do and some great tips for heavy leash pullers!
Course Curriculum
(access by enrolling)